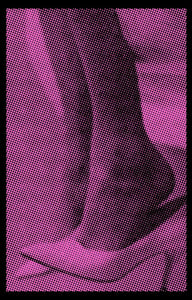 $

5.00
Out now from Rainy Road Records is The Shanks-"I'd Fuck Me"-B Sides and Rarities- cassette!! AVAILABLE NOW!!
Hand-numbered out of only 100 copies!! Comes with FREE DOWNLOAD!!
Track Listing:
Side A
she could be a hooker/nika riot/ steal your soul/
i hate it when you call/ belly of the beast/ i got fleas/ eagle eyes
Side B
idaho/ throwaway girls/ cry/ sex feels so good/ kill for nothing/
i can't tell you/ 100 man/ lust in love
tracks 1-9 recorded by reagan roeder/ tracks 10-15 recorded by brooks hitt
artwork by ethan jones and the shanks.
Order one NOW!!